Hello there sweet loves! I'm Victoria from Happily Ever Strader, and I'm taking over Bailey's blog today. First, let me say that I am truly honored to be able to post and say hi to you. Bailey is an incredible woman full of joy and grace, and when you came here expecting her, you got me. I recognize that and truly count it a blessing to be getting your attention on here.
This summer I got to meet Bailey, a "blog friend", in real life. Let me tell you my take aways from just a short trip to Chick-fil-A with her.
She wanted to bless me. I have gone back over this so many times in my head and never told her... but I have a regret from my meeting with Bailey. She wanted to purchase my meal and I didn't let her. I felt like I would be rude to let a "stranger" buy something for me.. but really I wasn't allowing her to bless me out of the overflow of love in her heart. I should have let her buy my cobb salad, and since that day, I am grateful and accepting of loving gifts. Next time I get to hug your neck, Bailes, the Chicky is on me! ;)
This girl is PASSIONATE about the union of faith and creativity. I know nothing about theatre. NOTHING. NADA. It's not something I have excitement about unless it includes me and the hubs checking out a musical. However, I was CAPTIVATED by hearing Bailey talk about how her love for Jesus and her love for theatre go hand in hand. It was a really cool thing for me to sit and talk to someone I met via the inter webs and hear about how she was living out her love for the Lord through the pursuit of a career in theatre. Eye opening thing number two: people all have different dreams and passions and it's so cool to see how they make them about their faith. It was so fun to hear about the journey of someone so different from me, yet exactly the same.
So there's my opener. Things about Bailey that I learned and wanted you to learn too.
You're reading a good blog, y'all. :)
Now, a little about me. I thought that today I would share with you a few Instagrams I've posted that I think give you a realistic look into my life and joys. I figure that a lot of times with guest posters, short, sweet, and full of pictures can be really fun. :) If you like what you see, come follow me! @
victoriastrader
!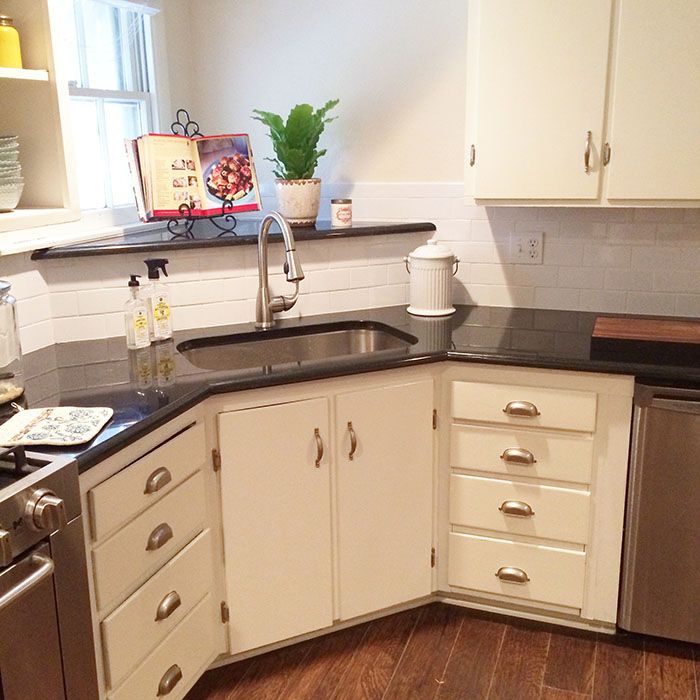 We recently completed a
kitchen renovation
and I'm basically living in a dream world because of it!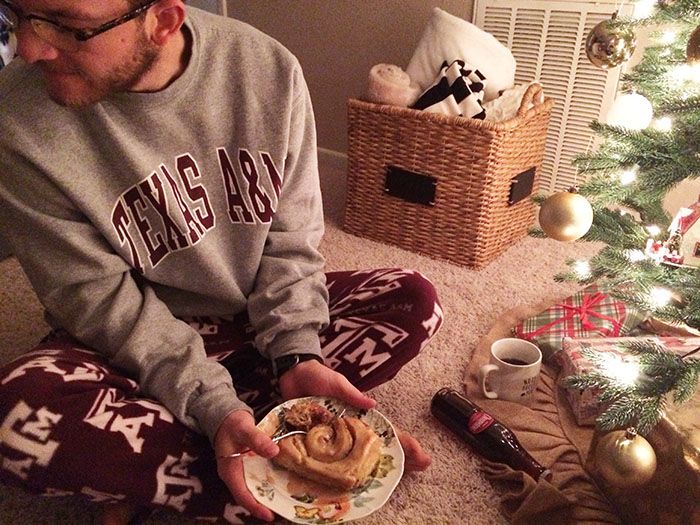 First married Christmas morning... take me back!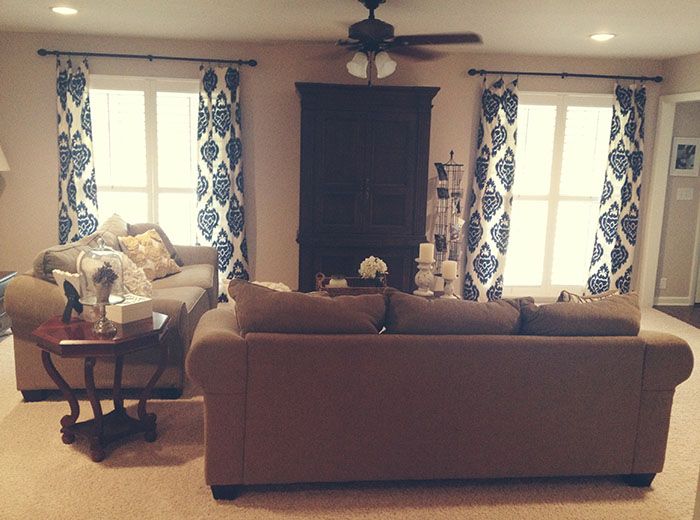 Last summer I completed my first sewing project and made curtains. It's funny how different the rest of our living room looks now, but I still love the curtains. :)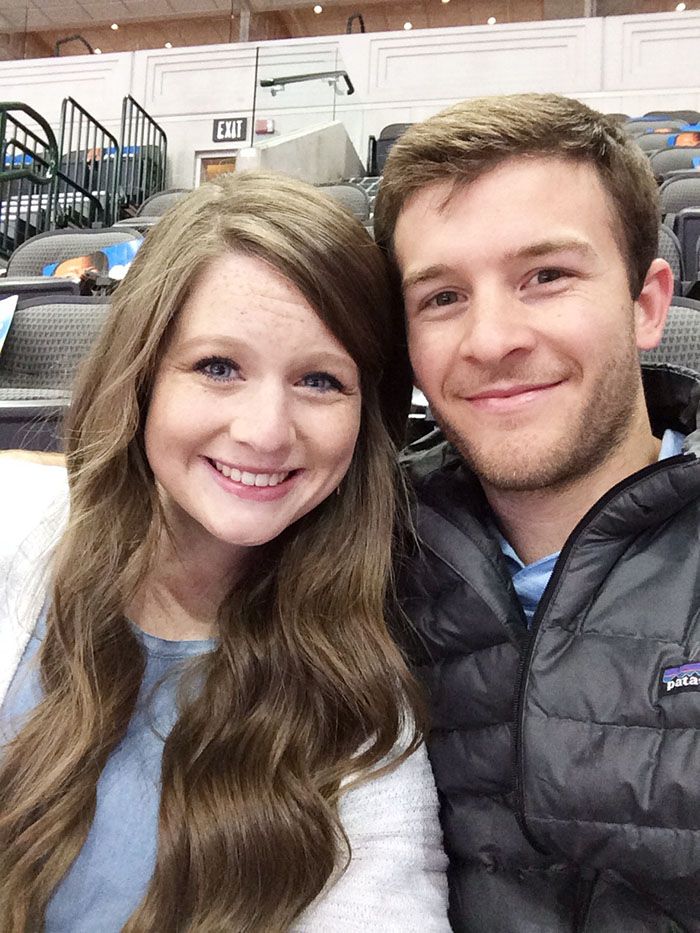 Date nights with my sweet husband are basically the best thing.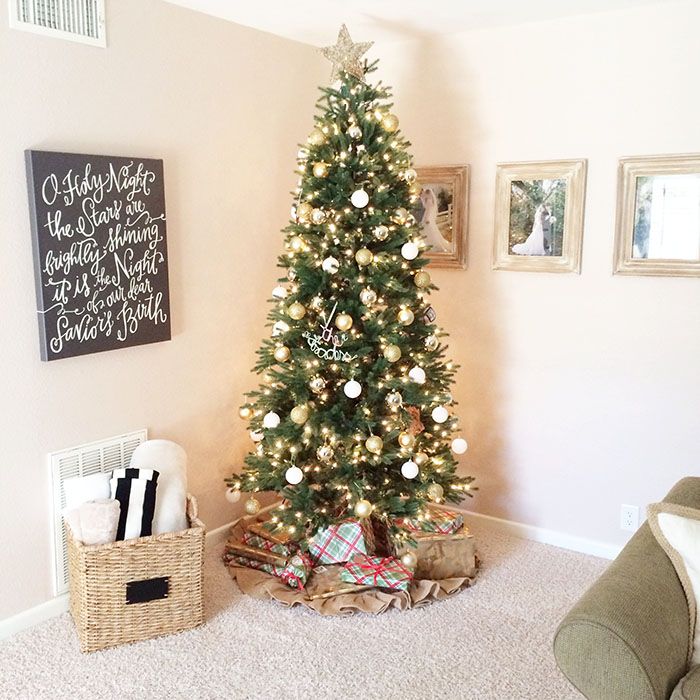 Okay. Can you tell I miss Christmas? :)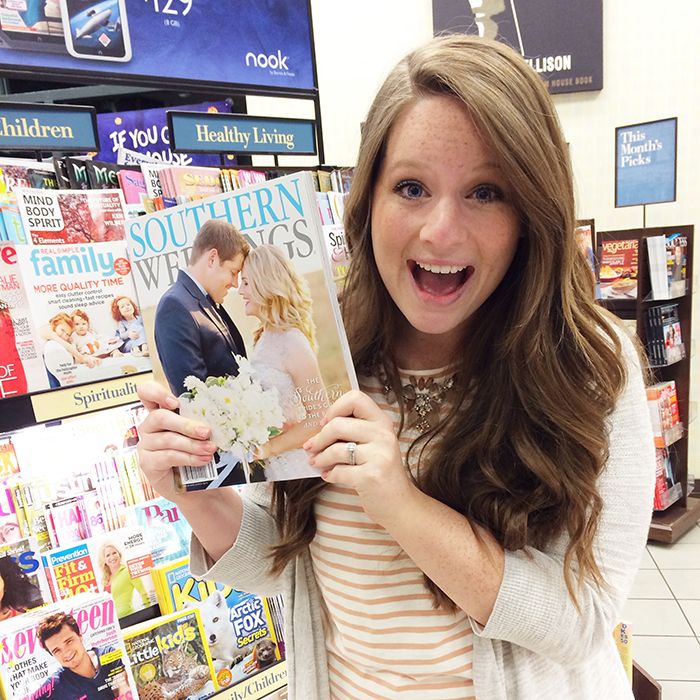 We are total homebodies.. this date night from fall is one of my favorite memories!
Our Saturdays consist of a lot of homebody-ing on the couch, too. :)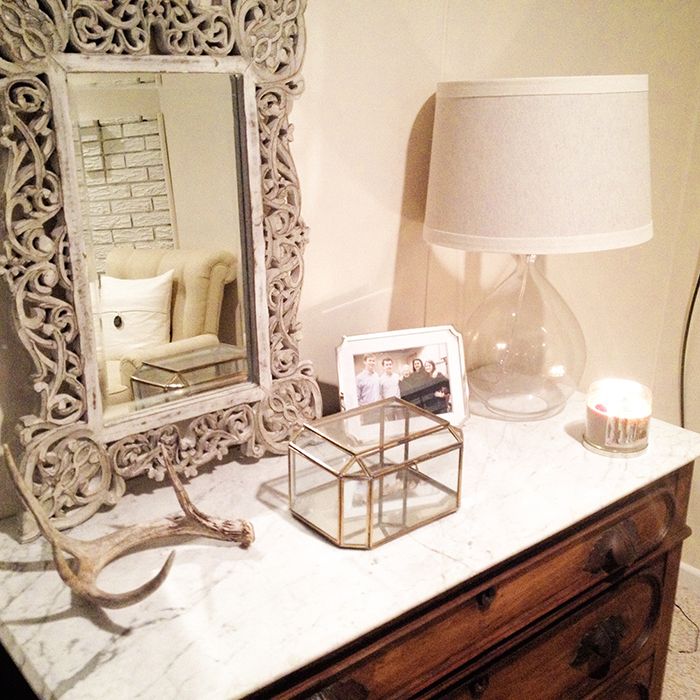 I LOVE interior styling. SO much.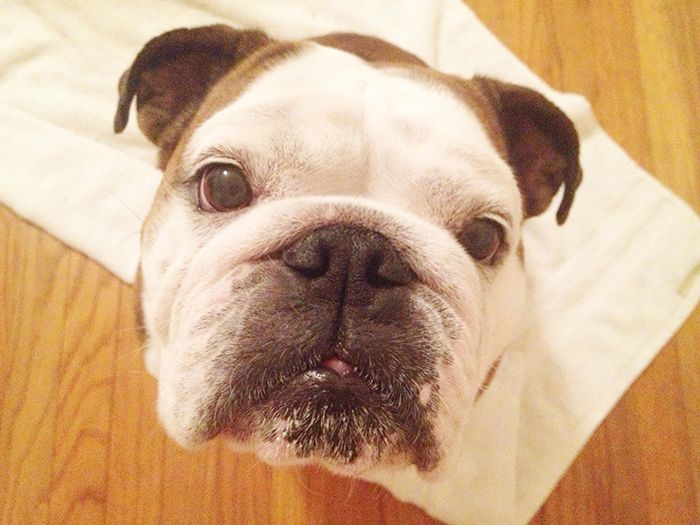 This is our precious English bulldog, Matilda. She's my love bug.
Thanks for letting me stop by and share a bunch of randomness today! Yay! :) Come check out my blog,
here
!
-------------------------------------------------------------------
Didn't you LOVE meeting Victoria?! She is such a sweetheart, and when she sent me her post I was blown away and so blessed by her sweet words. Girl, I'll be back in Texas before you know it and we'll have a Chick-fil-a date ASAP. Hop over to her blog and instagram to follow this sweet friend of mine, and if you stop by today you'll see a familiar face ;) Don't forget to link up with your guest posts below!